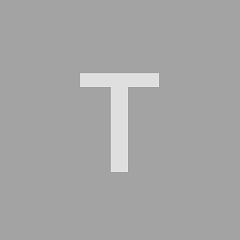 GitHub Public Repos
A Ruby wrapper for the OAuth 2.0 protocol.

A basic renderer for Authboss

Component for generating barcode in react native app

Chinese translation for vuejs.org :cn:

Based on go-spew. Made some changes for special use.

Implements a deep pretty printer for Go data structures to aid in debugging

a script to process csv

The boss of http auth.