招聘
[上海] VMware 上海 Web team 的 ruby/web 的职位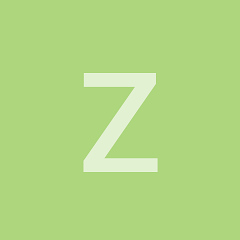 Job Description
VMware/Mozy is seeking a self-motivated, team player Senior Software Engineer to join its engineering team in China to help further growth of its industry leading personal cloud service. The individual will be working in a global team developing cloud based web applications and provide carrier level services.
Responsibilities
Design, develop and maintain high quality code following best practices/patterns.
Participation in and contribution to software functional/design reviews, writing functional/design specifications, providing white papers as appropriate to describe advanced technology and working with the testing organization to develop test plans.
Trouble shooting production issues and resolve problems in a timely manner.
Skills
3+ years commercial software development experience and proven experience working on large scale web applications.
Very passionate about new technologies and willing to grow in technical career path. Learn new technologies and apply in real projects very quickly.
Very familiar with frontend web development including HTML, CSS, Javascript, jQuery or other frameworks. Be able to hand-write html/css and javascript code.
Really experienced in Ruby on Rails or other similar web development technologies.
Experienced in PostgreSQL or other RDBMS, building and supporting large scale, high availability websites and applications.
Knowledgeable in Linux OS. Experience in Debian and PostgreSQL is a plus.
Experience in agile practices such as test driven development, continuous integration and constant communication.
Good written and oral communication skills in English and Mandarin.
---
有意者请速发信致 zhanyingle@gmail.com
暂无回复。